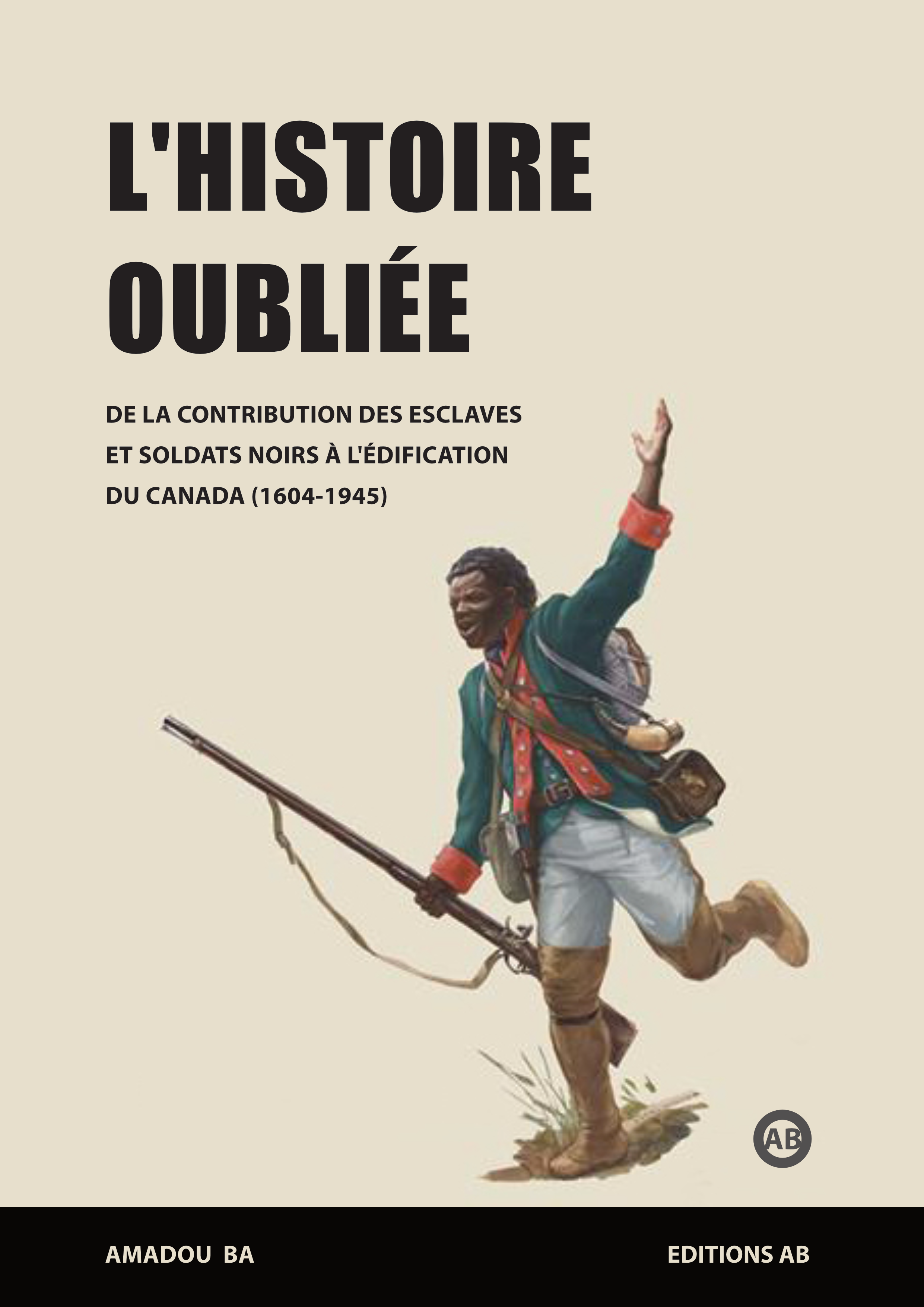 editions ab
AMADOU BA
HISTORY
The Forgotten History of the Contribution of Black Slaves and Soldiers to the Building of Canada (1604-1945)

AB Editions is Canadian based an international publishing house, online specialist bookshop, and book distributor. We are committed to increasing the distribution of scholarly and diverse Africa-oriented and African Diasporic books. Our authors represent a wide collection of fiction and non-fiction books. AB Editions has a unique mandate devoted to the re-examination of historical and global perspectives. We publish authors whose books encourage critical thinking, positive images, and sharing great stories about people of all underrepresented communities, great personalities whose works and achievements go unrecognized. It is our aim is to enlighten and broaden world views.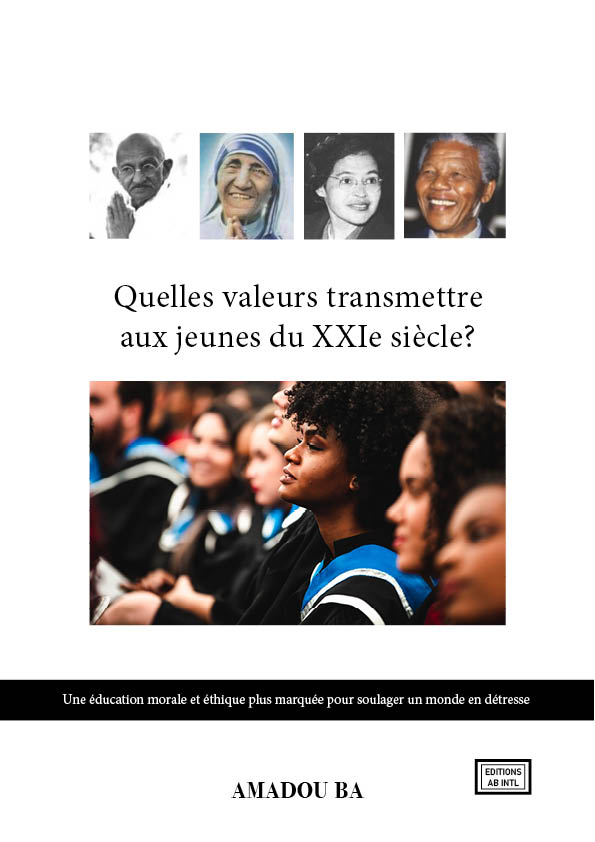 Quelles valeurs transmettre aux jeunes du XXIe siècle?
Ce livre s'interroge sur des questions centrales qui permettent de créer une société inclusive, tolérante, ouverte et dans laquelle tous les citoyens sont traités à pied égal. Pour ce faire, l'auteur met en avant l'enseignement de valeurs démocratiques, républicaines dès les premières années à l'école jusqu'à la sortie du secondaire.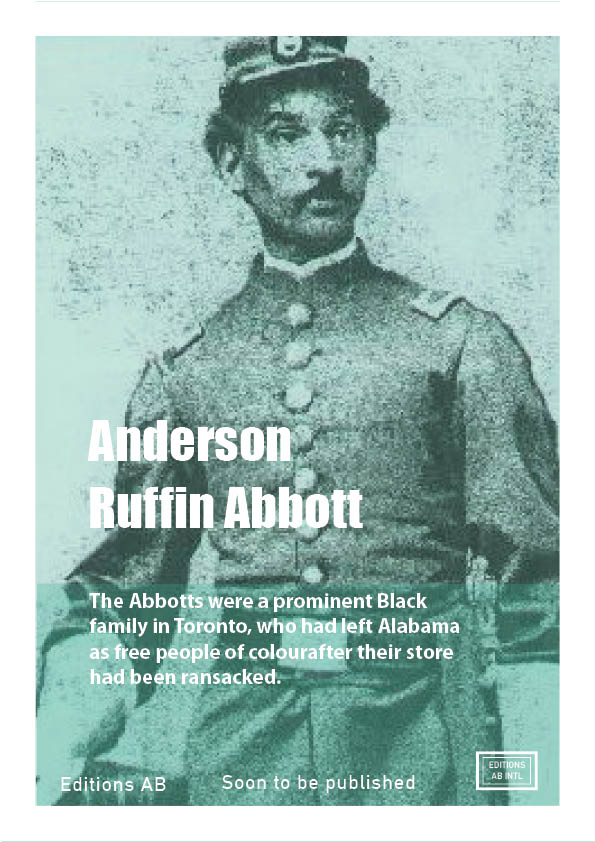 Anderson Ruffin Abbott
Anderson Ruffin Abbott (7 April 1837 – 29 December 1913) was the first Canadian-born Black Canadian to be a licensed as a family physician. His career included participation in the American Civil War, significant roles included coroner of Kent County, Ontario, and surgeon-in-chief.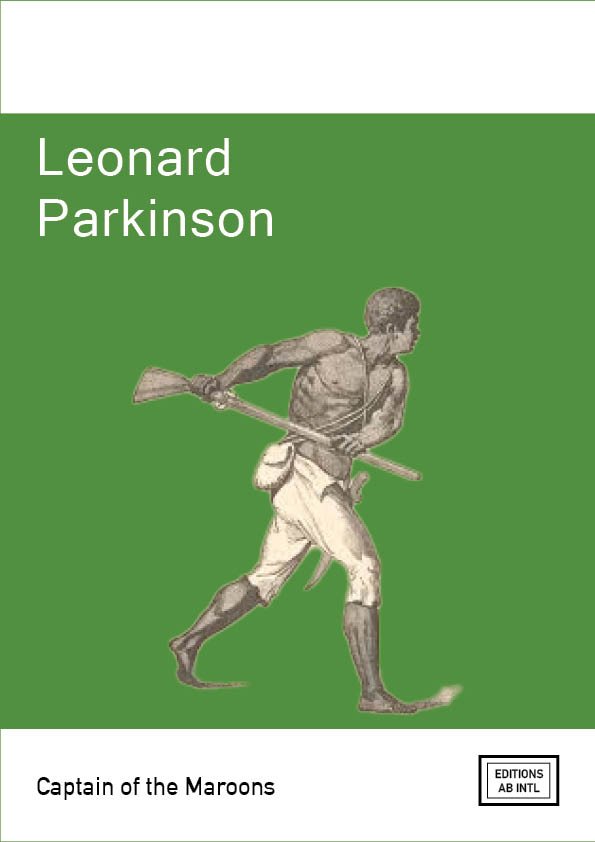 Leonard Parkinson
Leonard Parkinson was the leader of the Maroons in Trelawny Parish, Jamaica. The Maroons were the descendants of Africans who had escaped slavery and established communities in the island interior.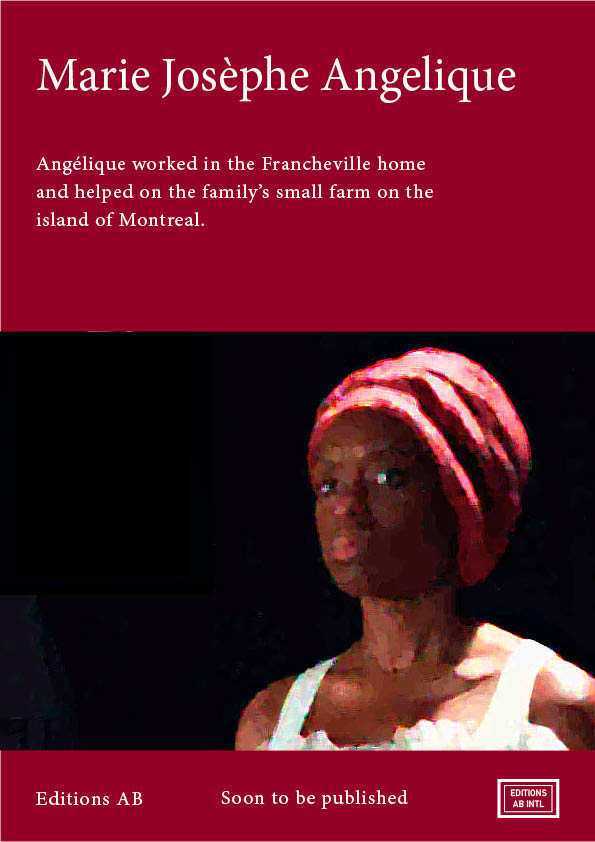 Marie Josèphe Angelique
In 1734, Marie-Joseph Angélique, an enslaved Black woman in Montréal, was charged with arson after a fire leveled Montréal's merchants' quarter. It was alleged that Angélique committed the act while attempting to flee her bondage. She was convicted, tortured, and hanged on 21 June 1734. While it remains unknown whether or not she set the fire, Angélique's story has come to symbolize Black resistance and freedom.